Being a business owner is tough enough without worrying about crafting visuals yourself.
That's why we exist;
to bring life and excitement into your business through captivating and effective work.
You are an artist with a vision for how to show off your business and products. Grace is skilled with the knowledge of how to photograph your business with images that are unforgettable, professional, and effective. Schedule a photography session with us today.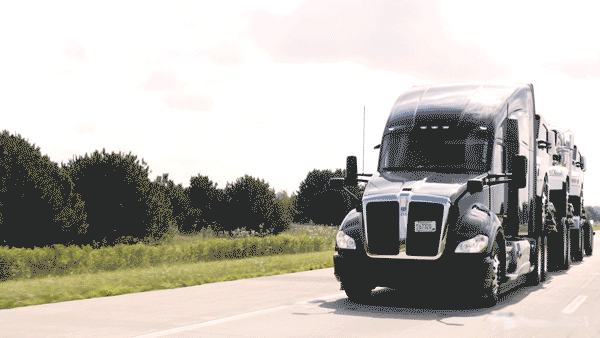 Show off the heart of your business through breathtaking videography, inspire your clients and employees, and let others feel the emotion and passion you have for what you do – with a video for your business.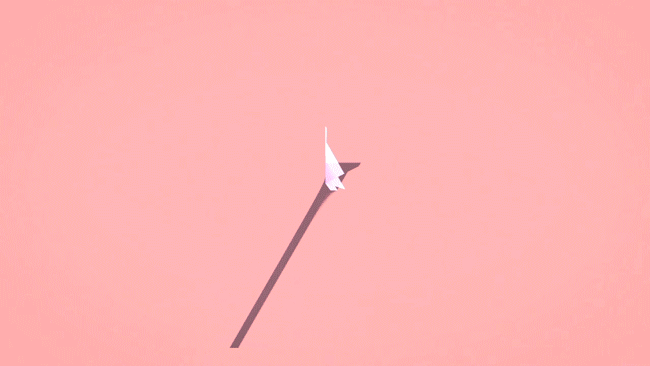 Bring your brand to life with animation and keep future and current clients engaged. Stay modern and keep your audience excited for what you have to offer them through incredible motion graphic designs.
"Working with Sam & Grace was such a breath of fresh air. We were able to provide direction on the overall style and they would execute the vision so well. From prop scouting, styling to actually taking the photos, they can do it all. The clientele – national food and beverage companies – were always extremely happy with the end result."
- Allie Lehman, The Wonder Jam
Upcoming EVENTS and classes
We have a year full of business focused mini sessions, classes and events.